Activities
As a part of our vision to train young champions for Christ, LCA offers a variety of activities as a tool for training students to model Christ in a nonacademic setting. Christian virtues such as self control, discipline, punctuality, selflessness, and commitment are stressed by the athletic director and staff. We see these activities as an effective tool for teaching Christian principles and reinforcing Christian behavior in ways outside the classroom.
Cross country
Track
Boy's basketball
Girl's volleyball
Trap
Archery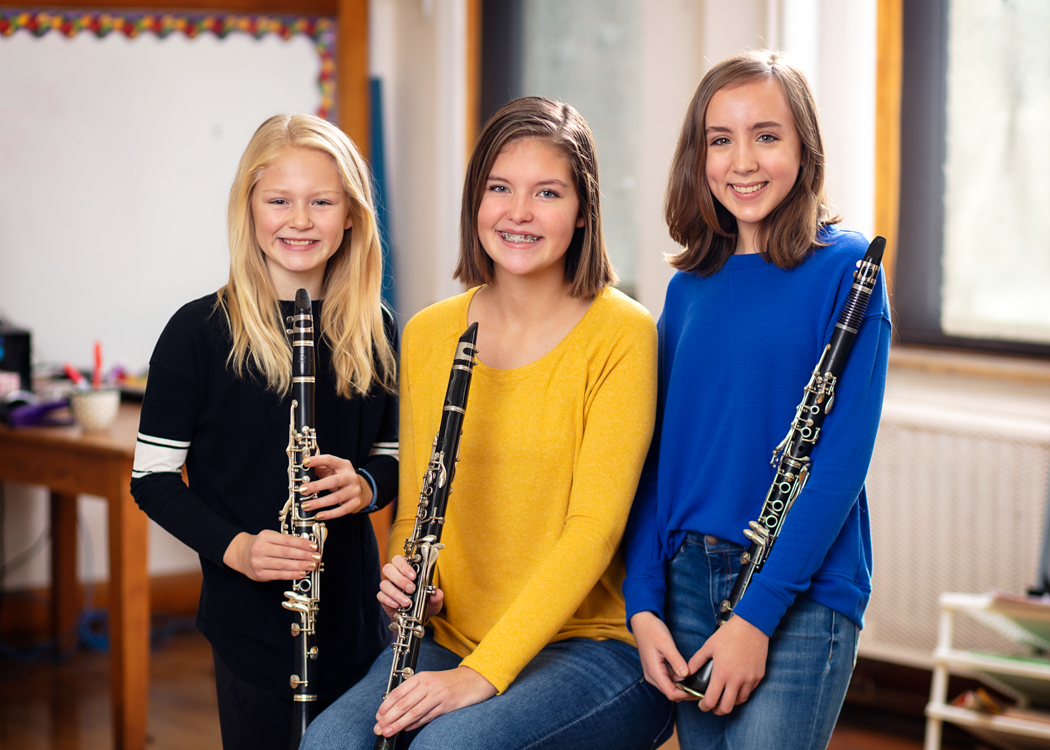 Ceramics
Multi-media art
Choir
Drama
Band
Guitar
Worship team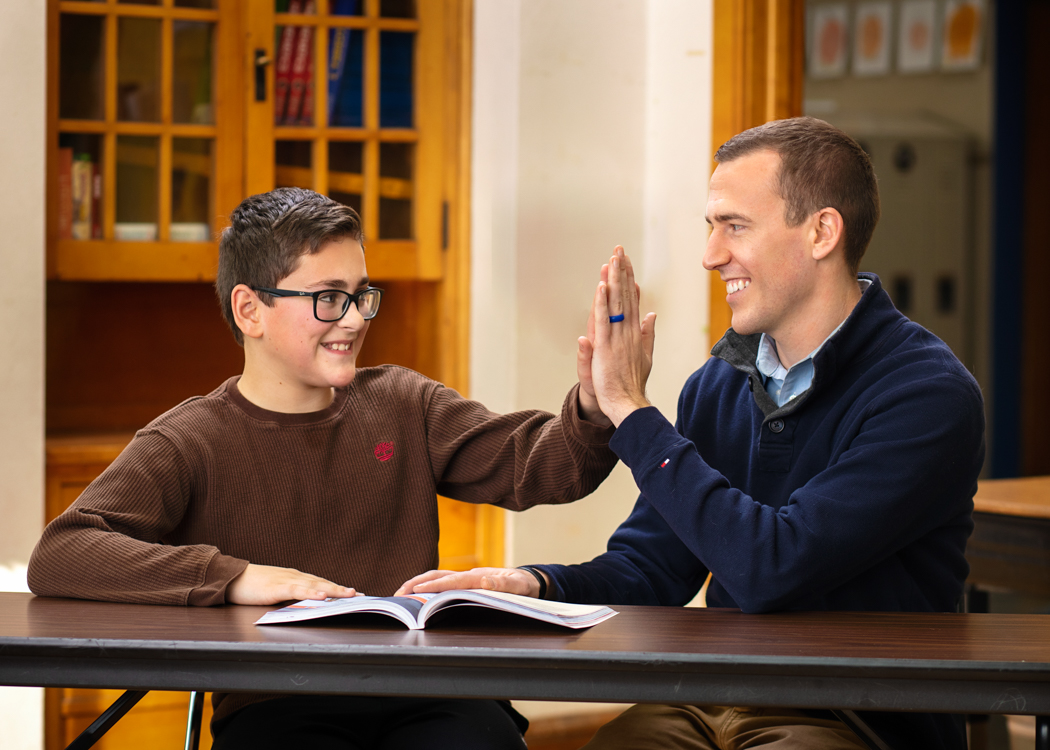 National Honor Society
Student government
Junior rotarian
Robotics
Lego league
Scripps spelling bee
Science fair
Ready to find out more about Lakeview Christian Academy?
Contact our school office for more information.