The LCA Head of School and LCA Principal serve as vision casters and overseers of the day-to-day operations of Lakeview Christian Academy. The LCA Leadership team has a passionate pursuit of Jesus Christ, believe wholeheartedly in a Christian philosophy of education, live lives consistent with biblical principles and are licensed, accredited and experienced in the field of education.
Mr. Aaron Walls
Head of School
Mr. Aaron Walls has over ten years in the field of Education as both a teacher and a Head of School. He received his Masters of Educational Leadership from California State University-East Bay.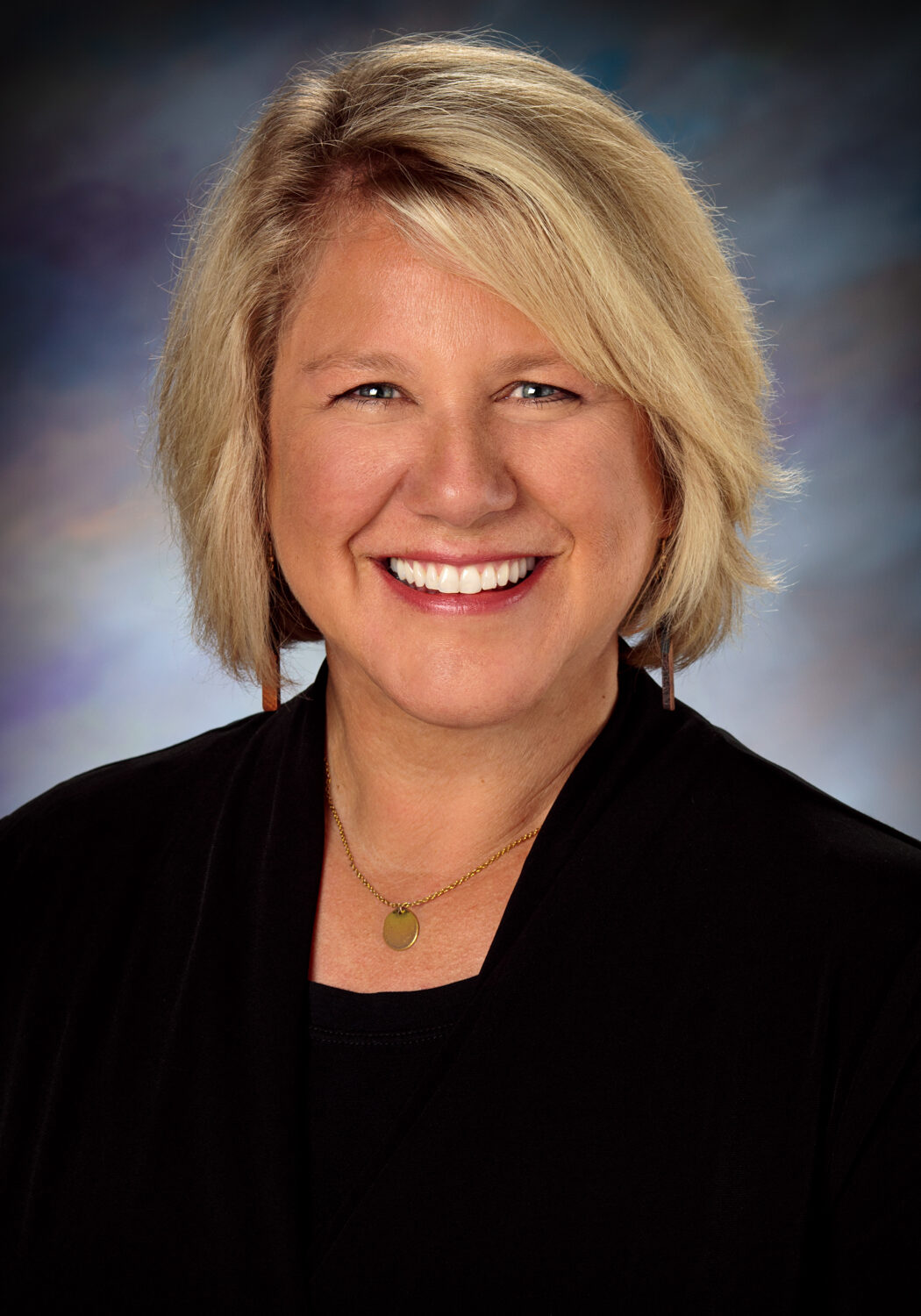 Mrs. Heidi Wright
Principal
Mrs. Heidi Wright was a teacher at LCA for nearly ten years before stepping into the role of Principal. Mrs. Wright received her Bachelor's Degree in Elementary Education from Bethel University and her Masters Degree in Educational Leadership with an emphasis in Curriculum & Instruction from Liberty University.
The purpose of the LCA Board is to serve as the steward of the beneficiaries of Lakeview Christian Academy. The governance philosophy of the Board is based upon the application of Christian values to leadership and education.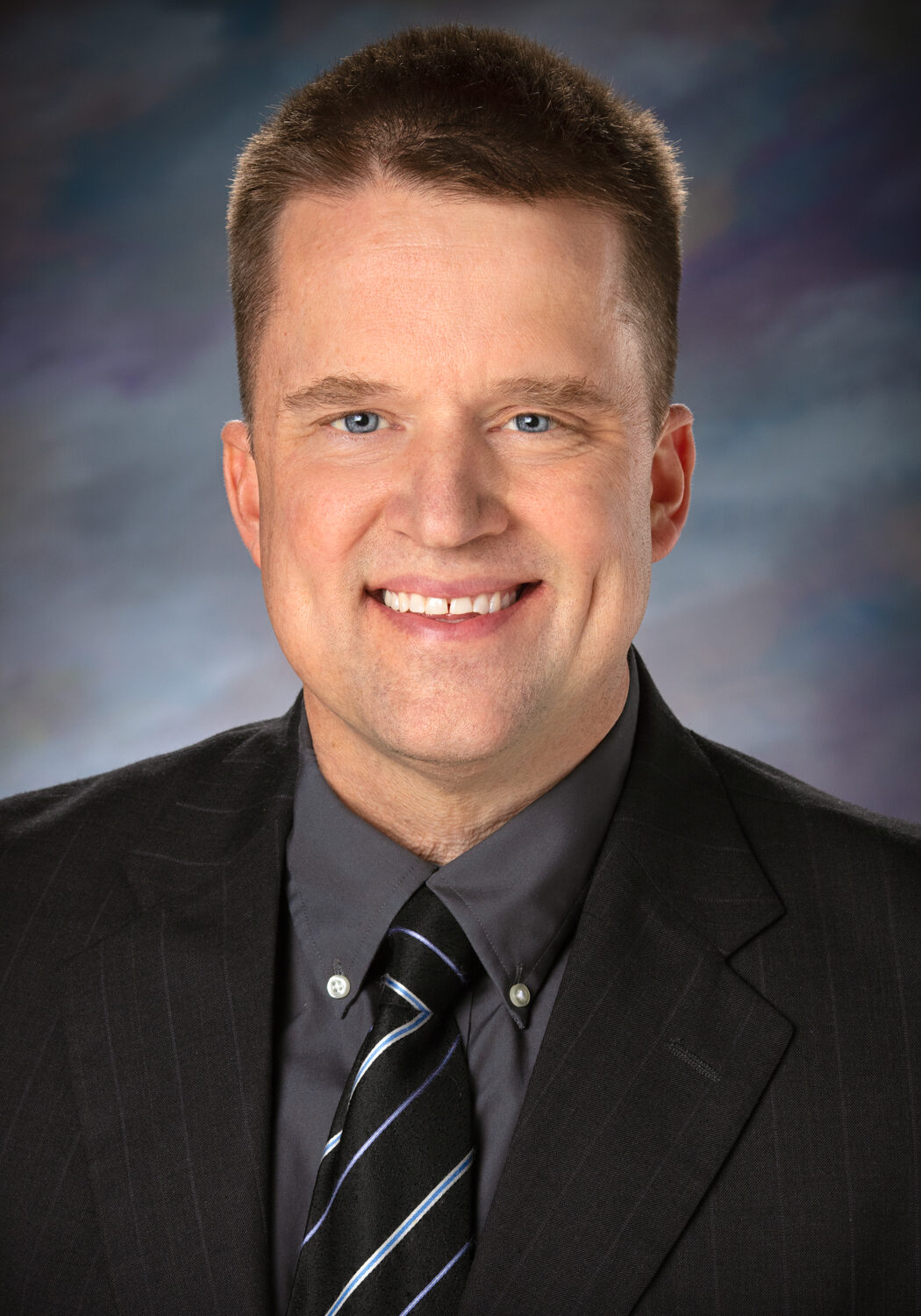 Mr. Pete Franzen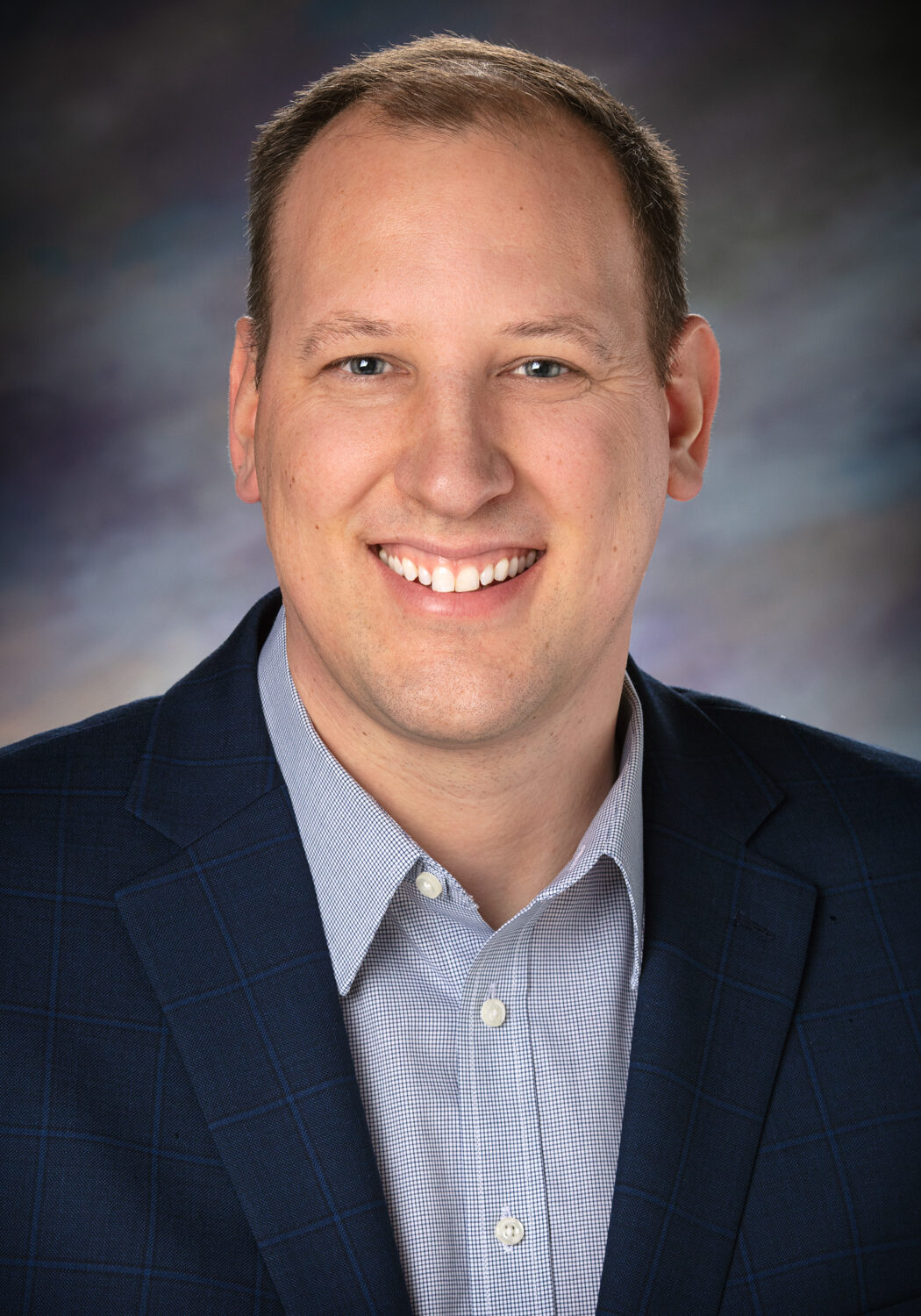 Mr. Chad Watczak
Mr. Joe Fischer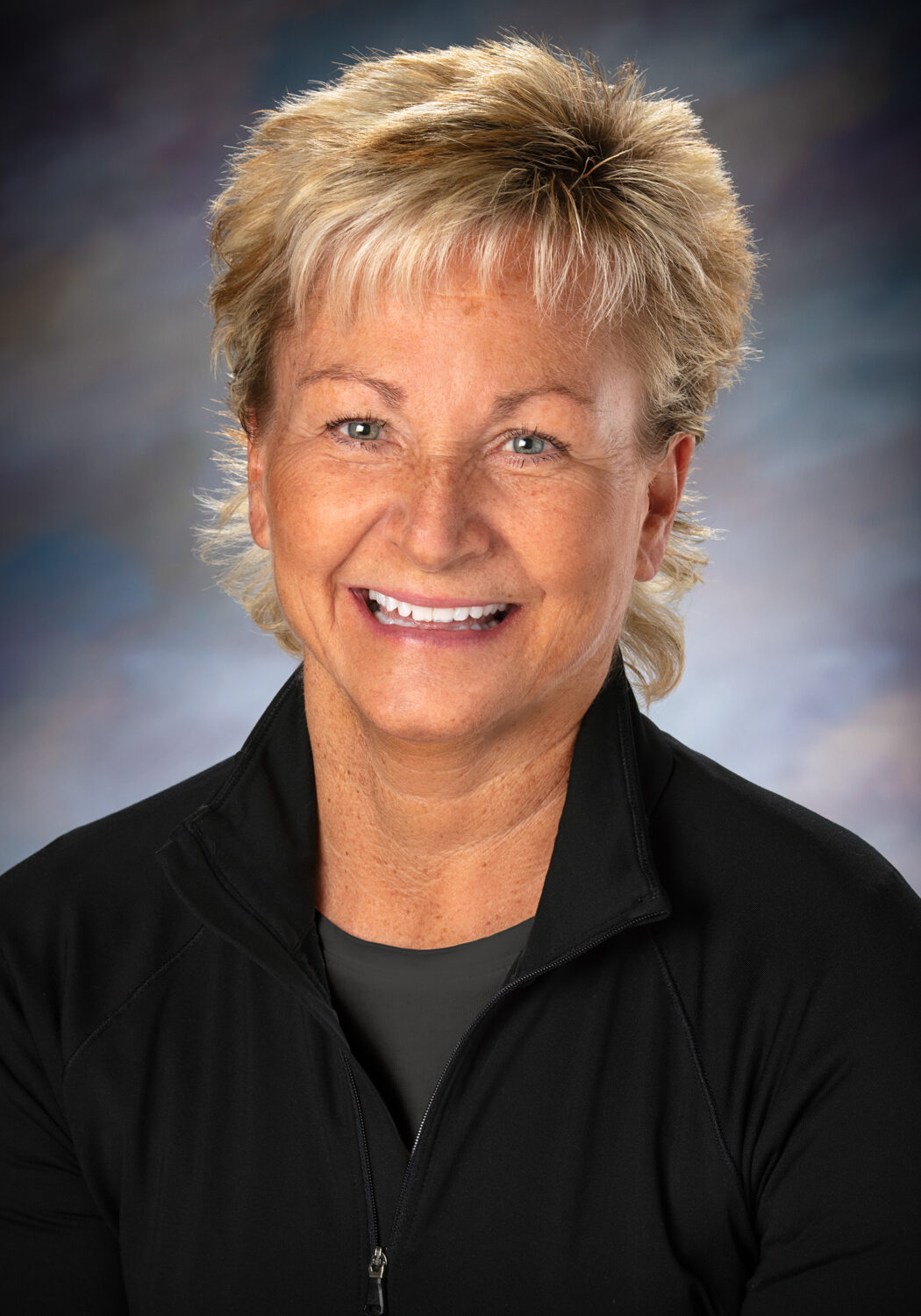 Mrs. Jill Broman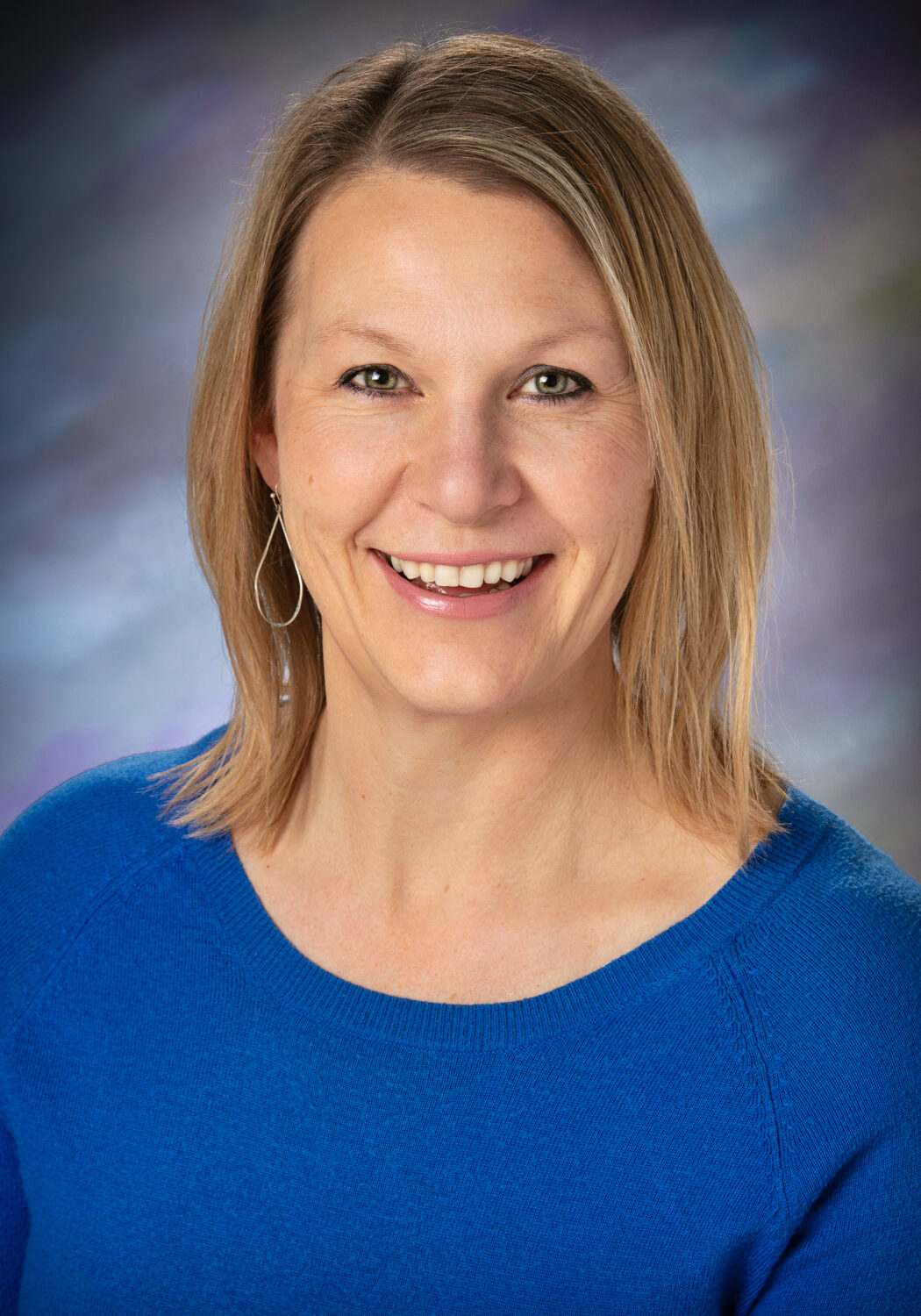 Mrs. Kjersten Larson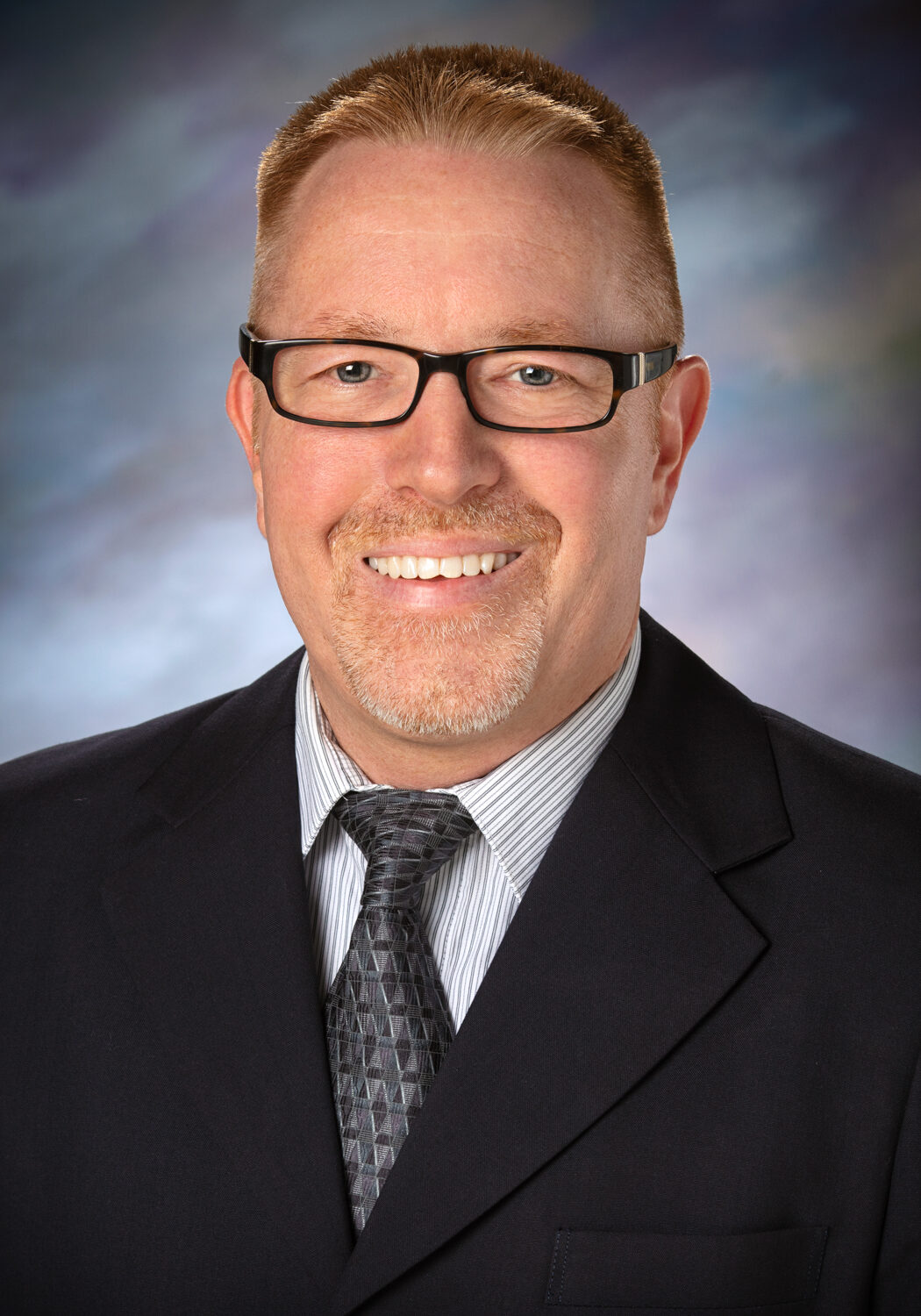 Mr. Jeff Hirschoff